Best Stump Grinding in Southlake, TX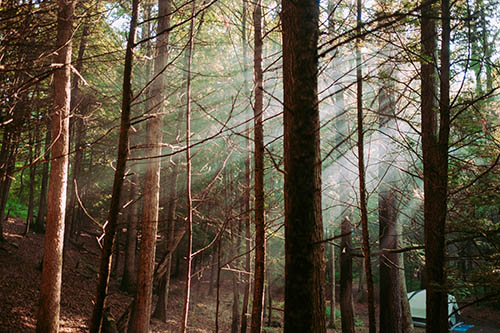 Stump Grinding Southlake is enthusiastic about supplying the best stump grinding and tree services in the Southlake community. Our team understands the importance and benefits trees offer to your landscape and property, as well as the community. While they provide us with plenty of perks, trees can also contribute to a number of problems. Whether you need your trees trimmed or pruned, removed, cabled and braced, a stump ground, or clean up after a storm, Stump Grinding Southlake's arborists are prepared to help with any type of job. Our large crew of licensed arborists is trained to use the best equipment, machinery, trucks, and other types of devices to get any tree service job done properly and safely. We know about the uniqueness of the Southlake community because our whole career has been spent helping out Southlake. Our extensive list of services is backed by the most qualified arborists so you can be certain you are receiving the best care at the best price.
Services that we offer at Southlake
Stumps come with their own unique set of complications. Our crew is experienced and knowledegable in various methods of stump grinding and stump removal. Stump Grinding Southlake is prepared to handle the biggest and most stubborn stumps to make them disappear as quick as possible.
Tree Trimming


Routine tree trimming and pruning are one of the best ways to maintain your landscapes natural beauty and health. By selectively removing particular portions of trees you're ensuring that they won't cause any future damage to your property. Stump Grinding Southlake provides the best tree trimming services in the Southlake area. Keeping your trees healthy and beautiful is easy with our crew by your side
Tree Removal


Our tree removal services are all-inclusive. Whether your trees are causing expensive foundation problems, crashed on your car, fell through your roof, or is dead and starting to fall, Stump Grinding Southlake is prepared to safely handle the removal of any sized tree.
Storm Cleanup


Severe weather in Texas can be a hassle. It can cause a lot of problems and extensive damage. Stump Grinding Southlake's team of professional arborists are skilled and experienced in all types of storm cleanup.
Tree Cabling & Bracing

Tree cabling & bracing is another important aspect of proper landscape maintenance. Providing supplemental support to your trees helps to maintain their structural integrity and health of your tree.
Hire Stump Grinding Southlake Today!
We know that taking proper care of your landscape consists of more than simply mowing and picking up twigs. Our extensive list of services is supported by our crew of expert arborists. We only provide the best tree services at Stump Grinding Southlake to our community.
By considering the future of your lawn you are guaranteeing you'll save money down the road. Our expert arborists will complete any immediate services and take note of any potential problems. We'll inform you of any issue we see and then recommend services that will help lessen the burden in the future. Preventative measures can be taken to secure the health and beauty of your landscape.
Hiring Stump Grinding Southlake is one of the best things you can do for all your stump grinding and tree service needs. We're a local company with local roots so we know all the inner-workings of the Southlake community. You can expect fast response times to any of your tree service needs.
One of the best reasons to consider hiring us is our competitive prices. Our team of expert arborists thoroughly asses each unique situation and provide a FREE no-obligation quote at the best price. We know that no one price fits all at Stump Grinding Southlake so you know you'll be receiving the absolute best services at the absolute best prices.